A walk with a difference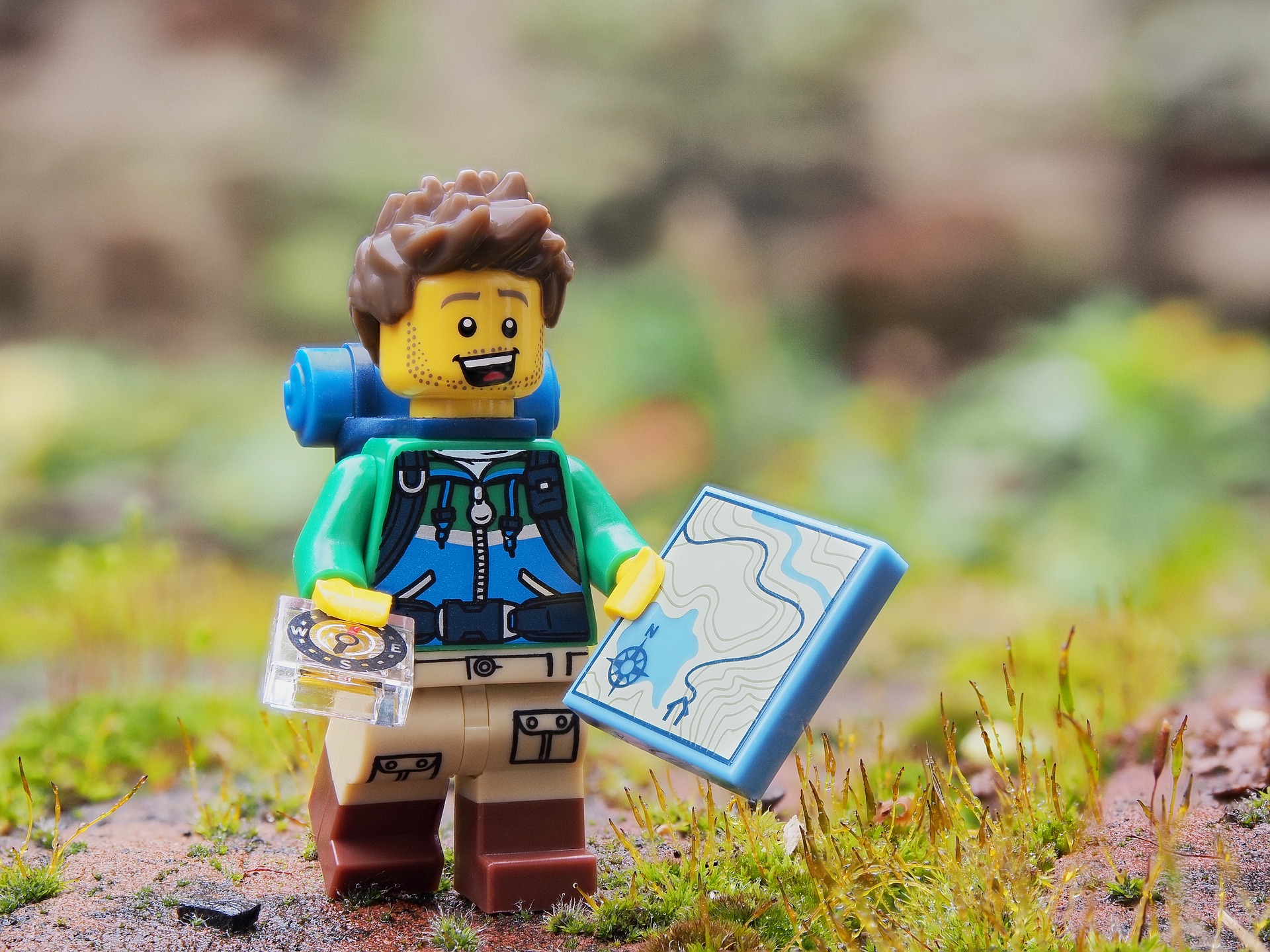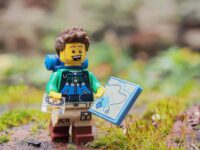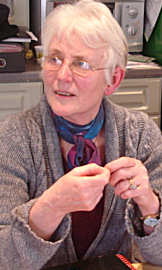 Once again, CEF founder Jane, her husband Tom and their dog Moses have done a sponsored walk to raise vital funds for CEF.
This year's theme was "The Show Must Go On", and they walked 130 miles from theatre to theatre in a 20-mile radius of Oxford.
Like previous years, Jane wrote a weekly blog so do follow her progress if you want.